Children and Family Events
Our goal is to connect kids with the love of Christ.
At Stanley Park Community Church we want your children to be seen, known, and loved!
There are many ways to get your kids involved at Stanley Park Community Church. Check out our list of upcoming events for families and children.
Adventure Day Camp – July 11 – 15
Kids ages 4 – 10 are welcome to join us as we spend our mornings learning from some of the most unique creatures on Earth. We will learn about Jesus' one-of-a-kind love for us, and how our uniqueness is an important and good gift that we've been given to share. 
Every day, starting at 9:00 AM we will sing fun songs, play team-building games, make cool crafts, experience memorable stories, learn about nature and how to see God working in the world around us – all before lunchtime.
Gym Night for Kids
If you're the kind of kid (ages 4-18) who loves to move your feet, join us on the 2nd and 4th Tuesdays of each month from 6:30-8:30pm for a time of fun group-based physical activity! 
Every week we'll play a variety of sports and active games together inside our gymnasium (downstairs), and, weather permitting, outside!
Please make sure your kids and youth come dressed for the weather, including appropriate footwear, and bring a water bottle with them!
UB Youth Camp
The purpose of UB Youth Camp is to have a fun-filled week; learning, growing spiritually and meeting old and new friends through activities like: crafts, swimming, dramatic arts, campfires, music, and recreational activities. In addition to these activities, we believe that our Bible exploration times are a vital time to help deepen the spiritual life of every camper.
Junior Camp (campers entering grades 3, 4, 5, 6) is August 7-12
Jr. High Camp (campers entering grades 7 or 8) is July 31 – August 5th.
Teen Camp (campers entering grades 9, 10, 11, 12) is August 14-19.
The deadline to register is July 25th
Click link for more information or to register!
Family Games Night
Whether party games, card games, or board games are your style, you're welcome to join us at Stanley Park Community Church on the 1st Monday of each month from 6:30 PM – 9:00 PM for our multi-generational drop-in games night! All ages and stages of life are welcome to join in.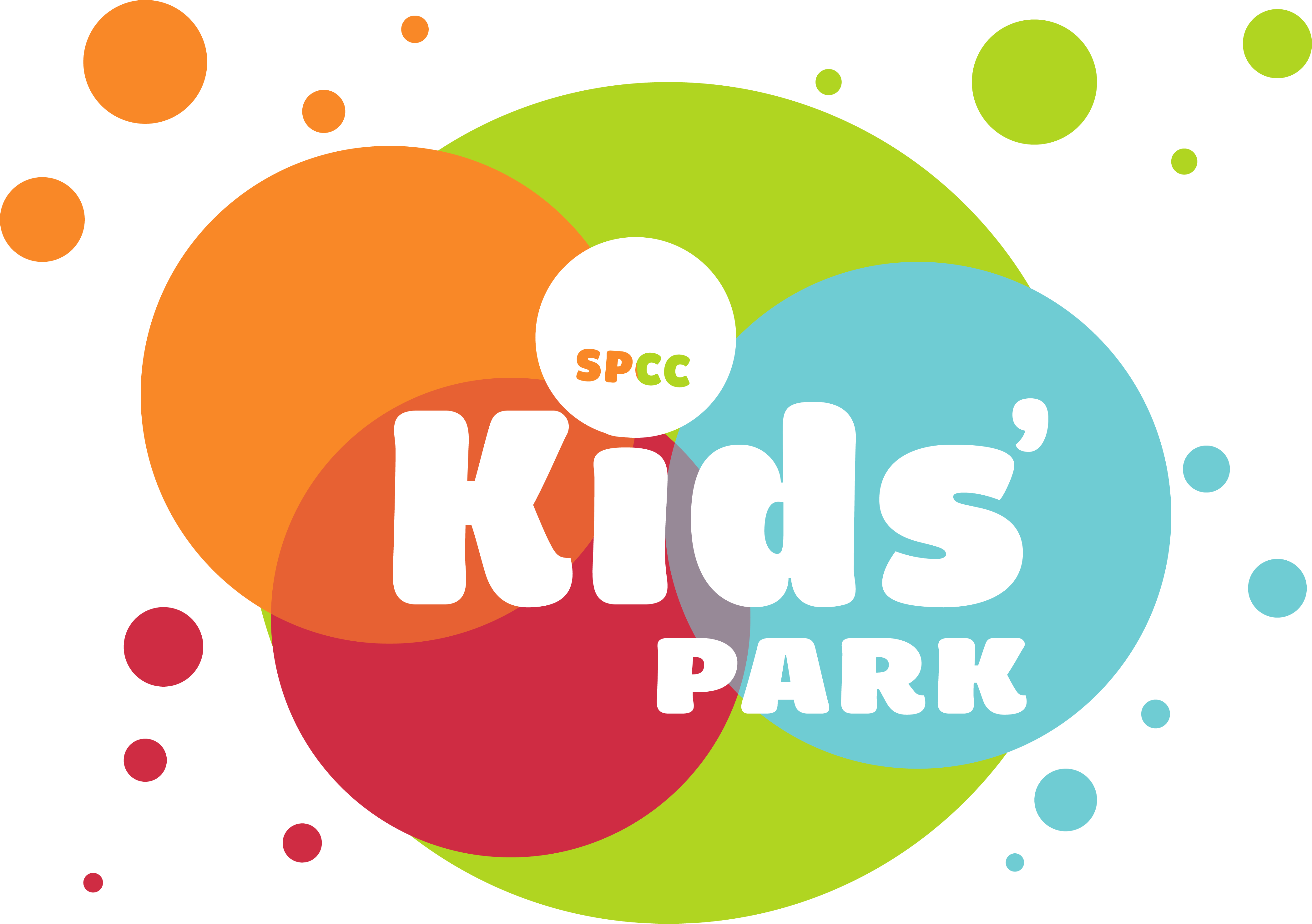 Kids' Church
Sundays we have kids' church! The whole church gathers for worship, we pray a blessing over the kids, and then they are off for a time of fun and learning with some of our awesome kids' ministry team members.