Children and Family Events
Our goal is to connect kids with the love of Christ.
At Stanley Park Community Church we want your children to be seen, known, and loved!
There are many ways to get your kids involved at Stanley Park Community Church. Check out our list of upcoming events for families and children.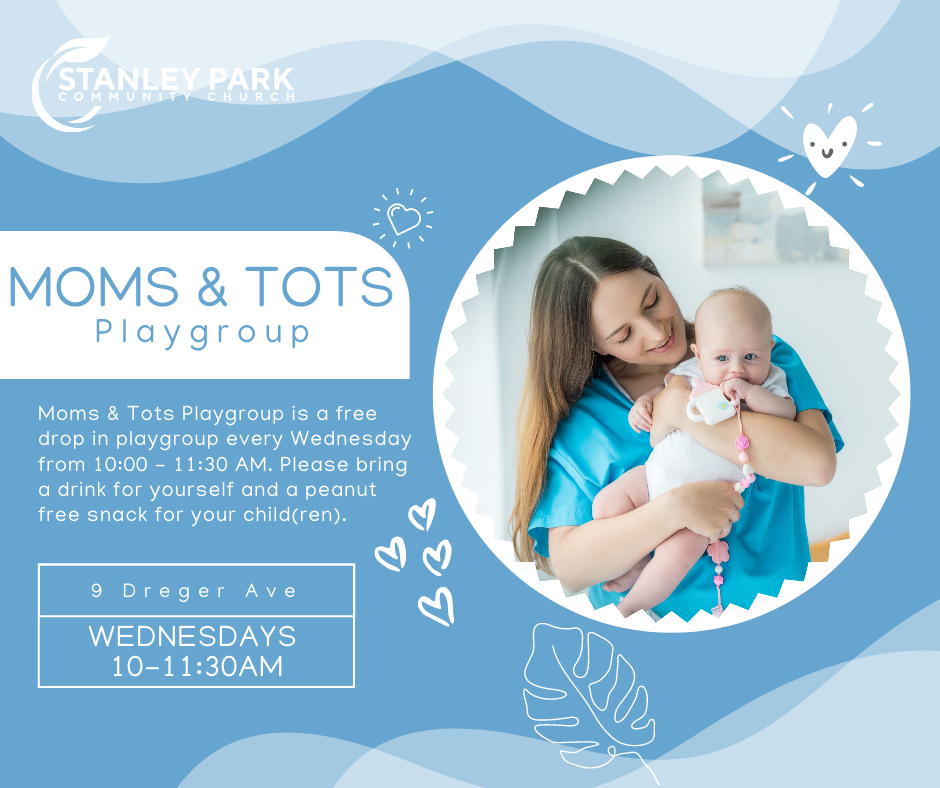 Moms & Tots Playgroup
Moms & Tots Playgroup is a free drop-in playgroup that happens every Wednesday from 10:00 AM – 11:30 AM. Please bring a drink for yourself and a peanut free snack for your child/children.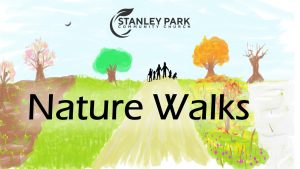 Nature Walks
Come join us for a time of fellowship, learning, and even some exercise, as we enjoy God's creation at one of our local conservation areas; and of course, it's FREE! Our typical walk is around 90 minutes, and everyone is welcome! Make sure that you dress appropriately for the weather.
Our next nature walk will be Sunday January 14th at 3:00 PM. We will meet at Huron Natural Area in Kitchener.
For more information, please message our Children and Family Minister, Gabe, at gabe@stanleyparkchurch.ca
Christmas Movie Party
All are invited to join us at the church on Saturday, December 9th, at 2 PM for a FREE Christmas Party! There will be something for everyone! Join us as we celebrate the birth of Jesus through making crafts, playing active games, or just catching up over coffee; and of course, we'll be watching a Christmas special together with some tasty snacks! No registration is required. 

Gym Night for Kids
If you're the kind of kid (ages 4-18) who loves to move your feet, join us on the 2nd and 4th Tuesdays of each month from 6:30-8:30pm for a time of fun group-based physical activity! 
Every week we'll play a variety of sports and active games together inside our gymnasium (downstairs).
Please make sure your kids and youth bring appropriate footwear, and bring a water bottle with them!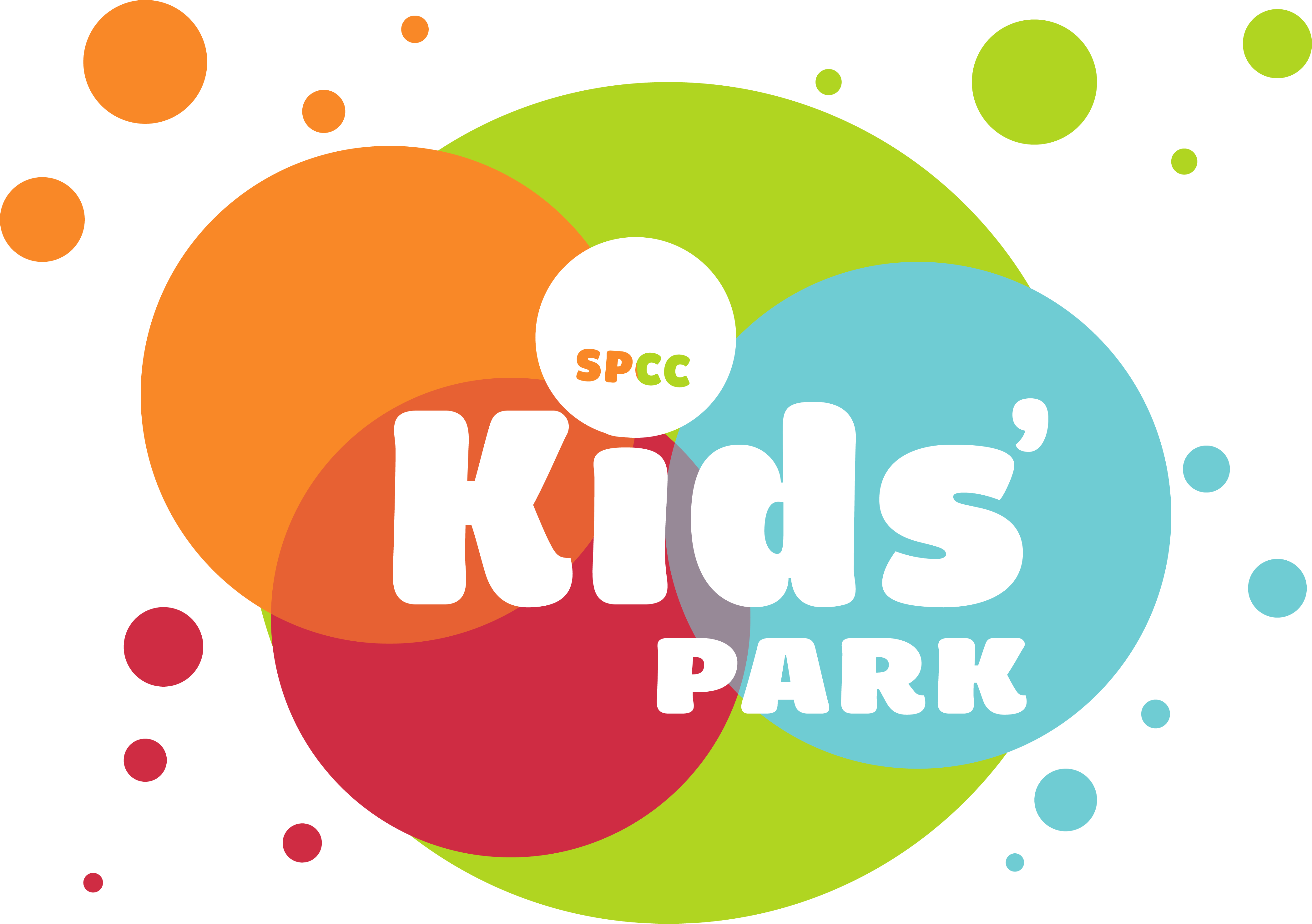 Kids' Church
Sundays we have kids' church! The whole church gathers for worship, we pray a blessing over the kids, and then they are off for a time of fun and learning with some of our awesome kids' ministry team members.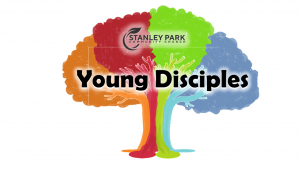 Young Disciples Time
Young Disciples meet on the 2nd and 3rd Sundays of the month. Youth ages 11 and up have an opportunity to gather together in their own space on Sunday mornings at the same time as Kids' Park to discuss and engage with ideas of faith, scripture, and what it means to choose to be a disciple of Jesus today.